Section 4.2

The end-of-life Centres

Addresses and contact points

"There are six end-of-life centres in Switzerland but only four of these offer their services to non-residents"

The centres themselves prefer longer descriptions like "centres for legal self-administered end-of-life services"or "centre for voluntary assisted death". Dignitas seems relaxed about the label "assisted suicide" centre but the others are not. For convenience, this guide is simply referring to them all as "the centres" or "end-of-life centres".

In total, there are six in Switzerland. Two, however, only provide their services to people who are already resident in Switzerland or are Swiss citizens. That leaves four who can be considered by visitors from the UK.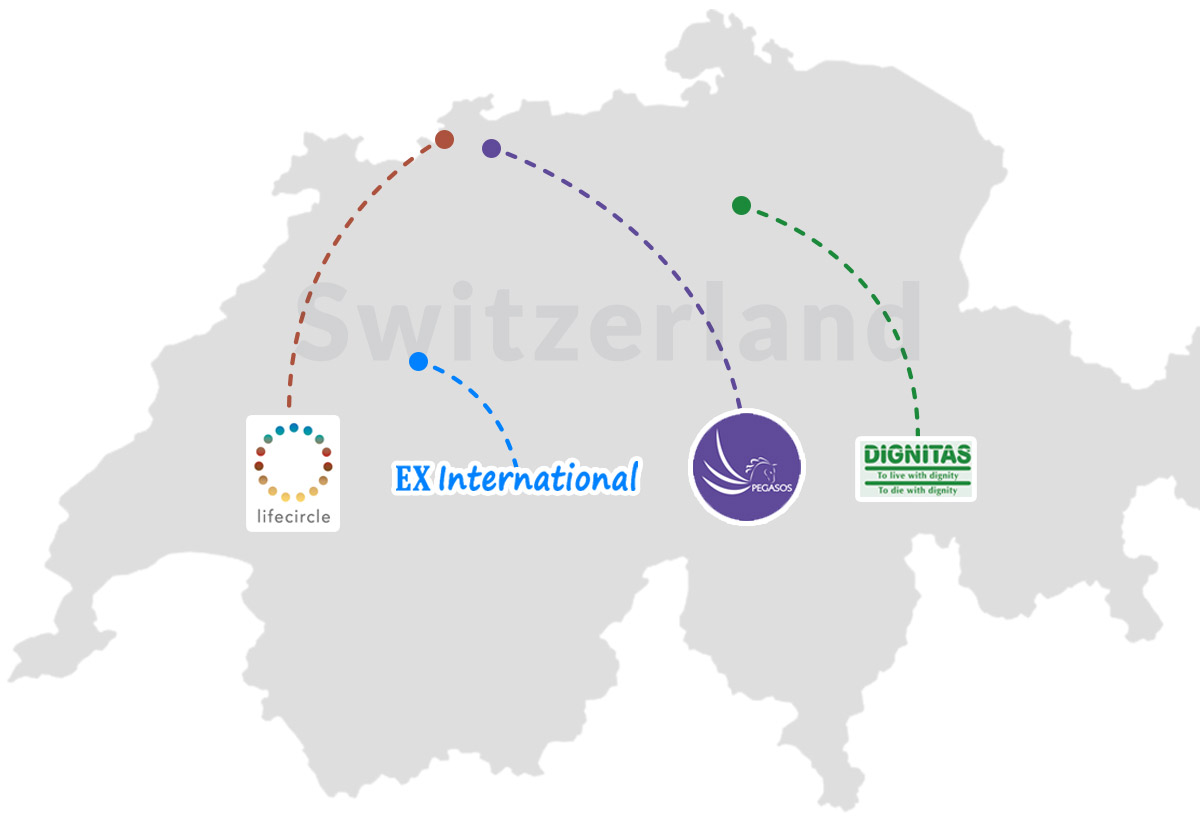 All four keep their office premises separate from the locations they use for the Assisted Deaths themselves. In all cases below, only the office contacts have been shown.
DIGNITAS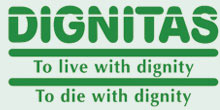 Website
www.dignitas.ch
E-mail
dignitas@dignitas.ch
​Phone
0041 43 366 1070
​​​​​​9.00 to 12.00 and 13.30 to 16.30
​​​​​​Monday to Friday
​Postal Address
PO Box 17
​​​​​​8127 Forch
​​​​​​Switzerland
Contact
The Dignitas Team
The Dignitas office is located in the village of Forch. It is 8 miles south east from the centre of Zurich and 23 miles from Zurich airport. There is a direct tramway service from Zurich itself. Their house they use for the Assisted Deaths is in a village nine miles away.
EX INTERNATIONAL

Ex International is located in Bern. There are no direct flights from the UK to Bern. Basel/Mulhouse is 68 miles away and Zurich is 90 miles away. Also, Ex International (which does not publish its website in English) conducts many of its end-of-life services in the privacy of an individual's own home – something clearly illegal in the UK. Therefore most of its members tend to be from Germany, Austria or Switzerland itself. For these reasons, our research into EX International has been less thorough than for the others.
LIFECIRCLE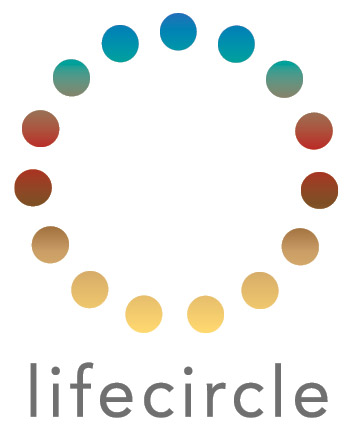 ​Website
www.lifecircle.ch
​E-mail
​mail@lifecircle.ch
​Phone
(Lifecircle chooses not to publish​ ​​​​​its telephone numbers, therefore we do not show them either)
Postal address
Fichtlirain 16
​​​​​​4105 Biel-Benken
​​​​​​Switzerland
Contact
Erika Preisig
The office address of Lifecircle is in Biel-Benken. Their operational apartment is in Liestal. Both are within the wider Basel area. The two are about sixteen miles apart. Liestal is about sixteen miles from Basel/Mulhouse airport and eight miles from Basel itself.
PEGASOS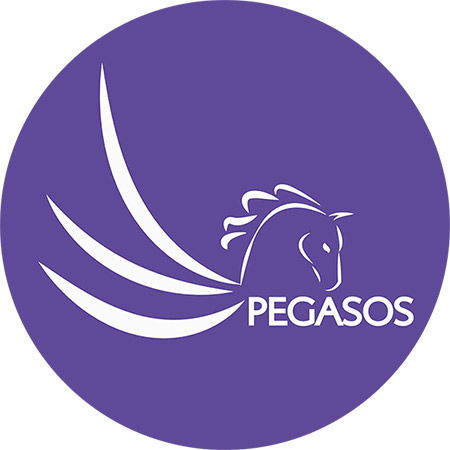 The Pegasos office is in Basel itself. Their operational apartment is in Liestaland in the same building as that used also by Lifecircle. As with Lifecircle, the best airport is Basel/Mulhouse. Some people use Zurich airport, however, and use the train service from there to Basel.
Readers of this guide will also need to know about EXIT INTERNATIONAL.
This is not the same as EX International as mentioned above. Exit International does not conduct any procedures in Switzerland but has a close association with Pegasos for such purposes. Exit International (which was originally founded in Australia by Dr Philip Nitschke in 1997) now concentrates upon its international campaigning work in favour of legally assisted suicide. It also continues to publish The Peaceful Pill Handbook (see section 1) and, interestingly, in 2017 it released a smartphone app giving a direct link to an infrared spectrometer to test the purity of Nembutal.
Read Next Section >
Section 4.3
The end-of-life Centres - Main differences between them